Work with me!
We're looking for extraordinary talent at Twilio!
Building, delightful experiences for developers.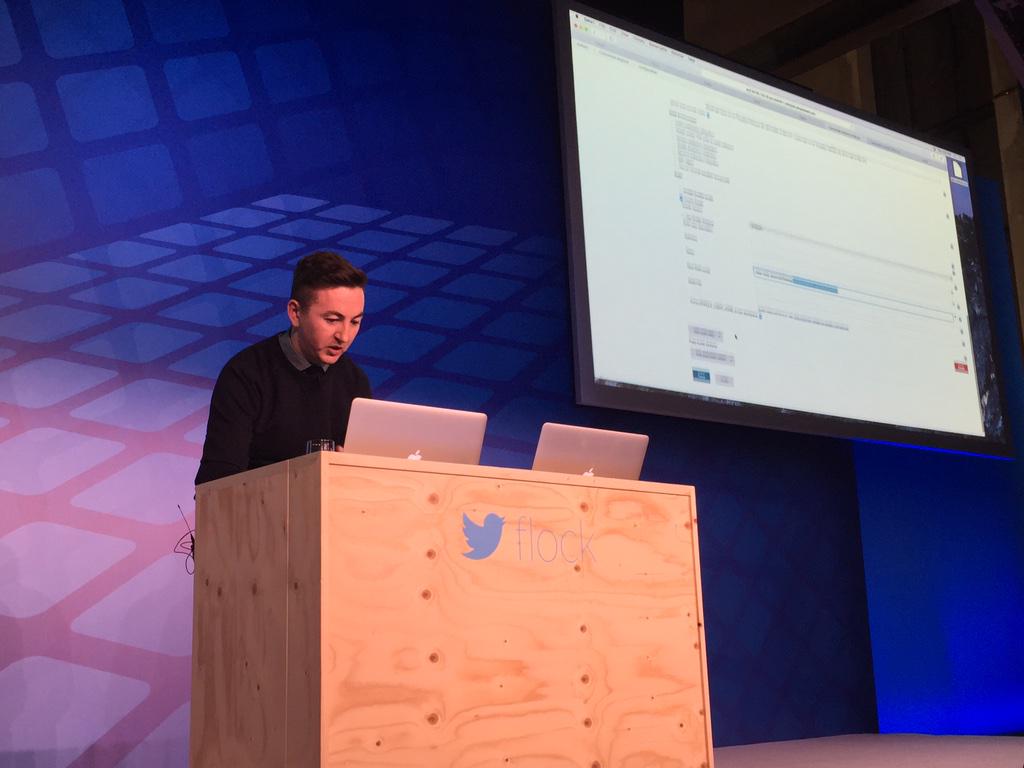 Open Source
I have a passion for creating and contributing to various open source projects.
Staff Product Manager
Engineering
Creating delightful tools that developers love through the dev lifecycle.
Director of Engineering
Engineering
Building geo technology to power all business around the world.
Developer Advocate
Engineering
Created unique customer experiences enabling folks to build with Fabric, Crashlytics and Twitter API.
Product Manager
iTunes + AppStore
Owned Customer Tooling for AppStore, iTunes Music, Books and more.
Sales Engineer
Sales
Launched and onboarded first 100 Google/Doubleclick AdExchange customers.